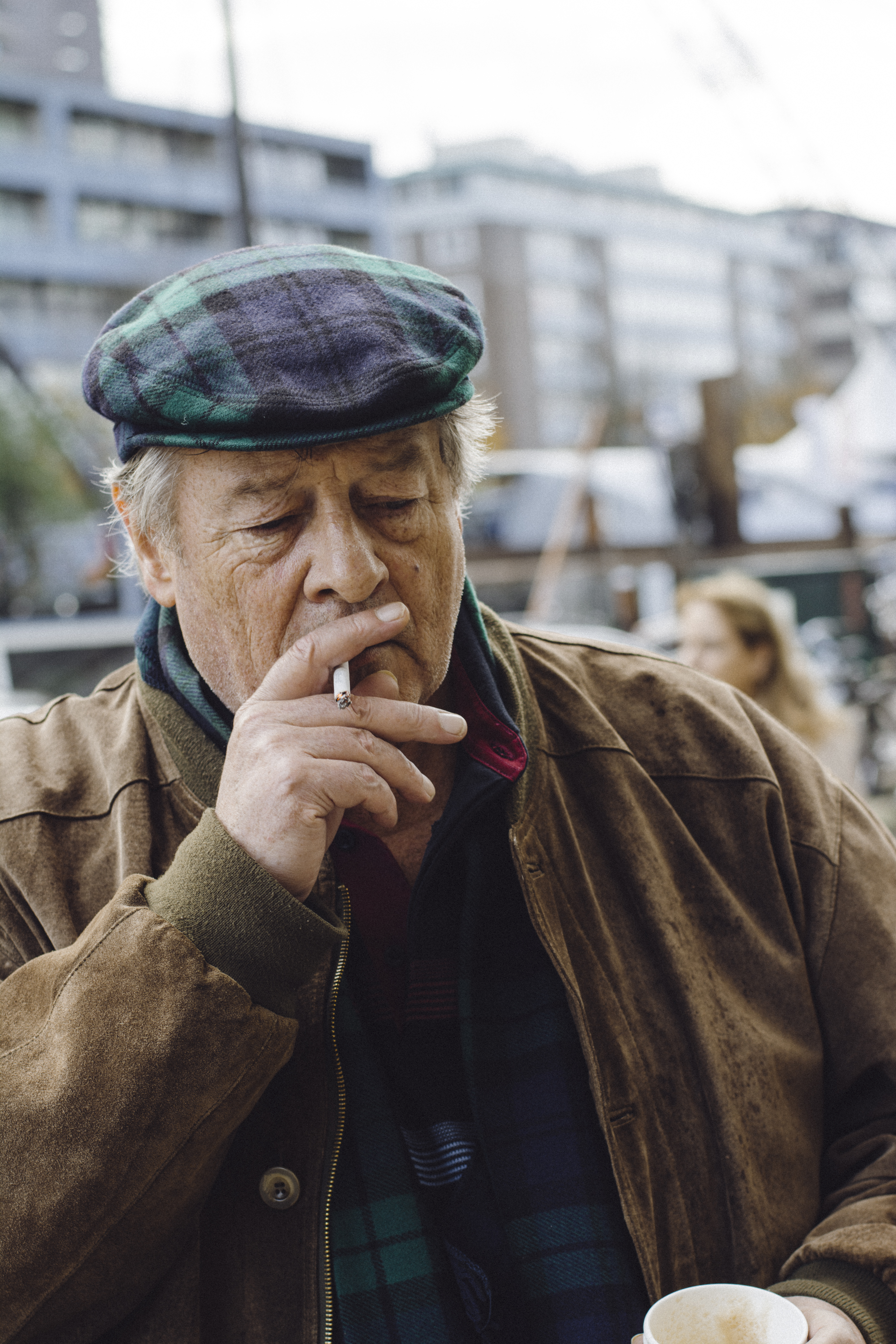 Unknown teacher
This is a man that we saw standing on the corner of the street.
We get in a chat and went to grab a coffee. He had one with two teaspoons of sugar.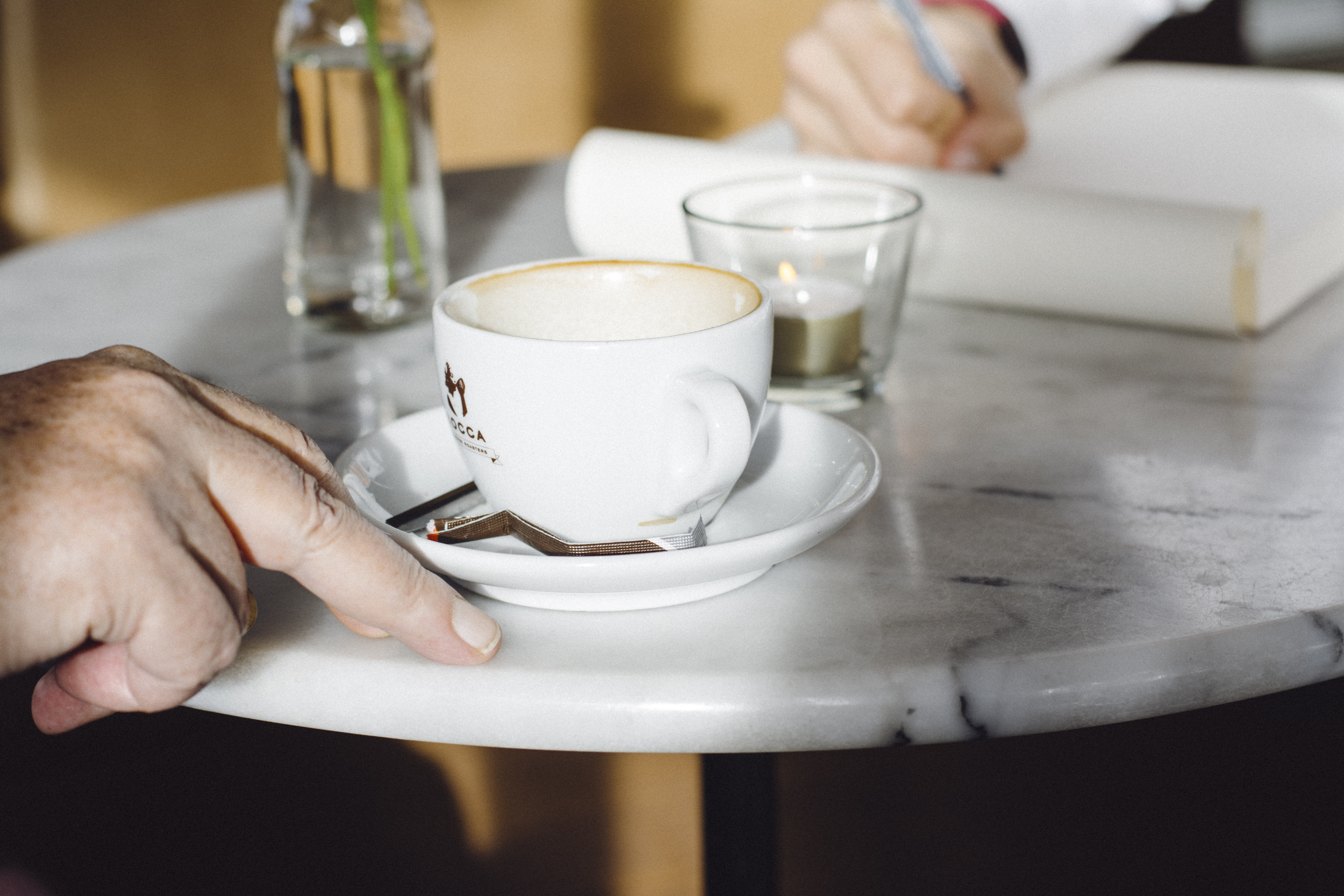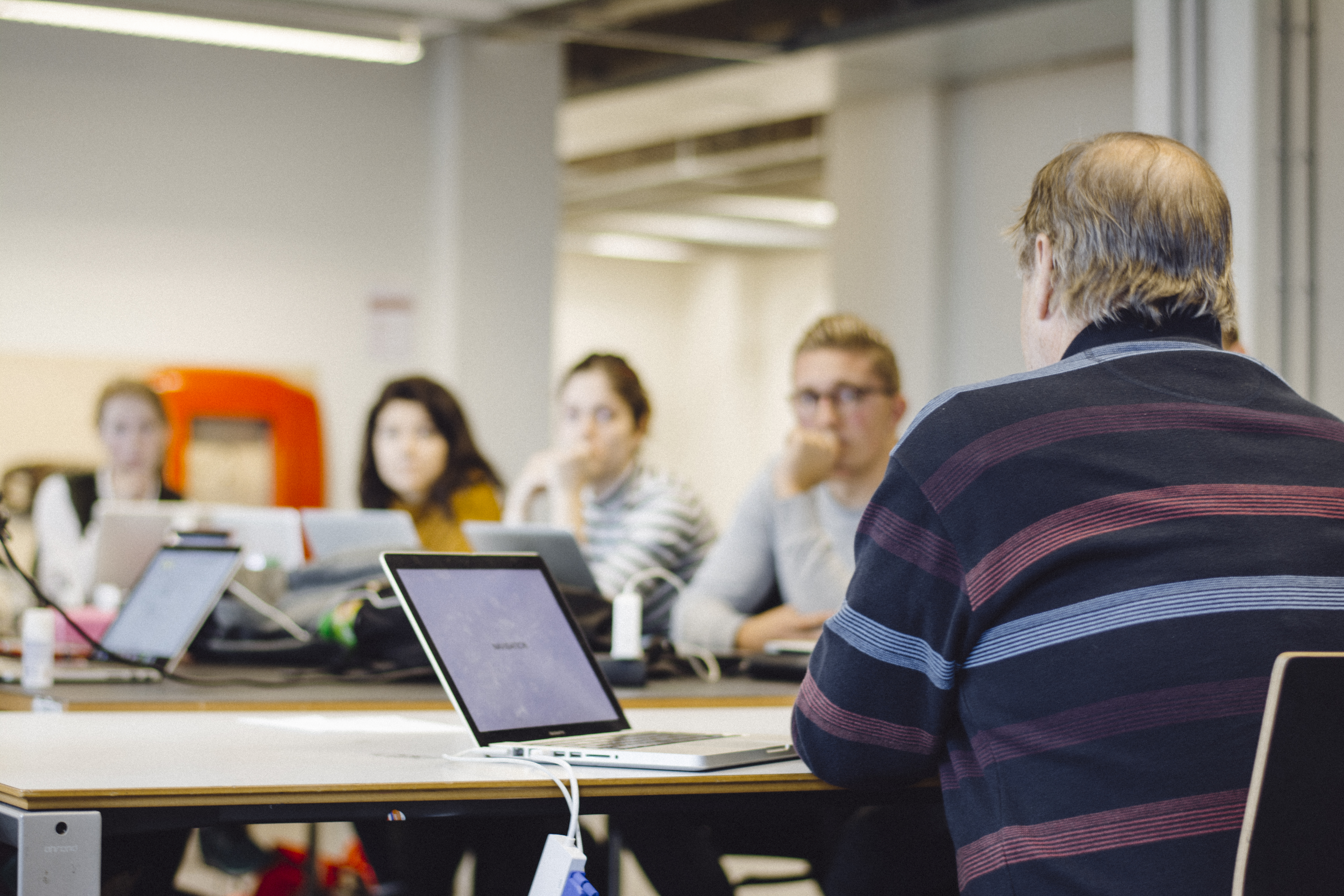 In this conversation we listen to his story. All he's been trough. And how he's struggling with his health. It gets a bit better, babysteps. We went on talking about the dreams he's left. He said "I always wanted to be a teacher." That was his main goal in live. But never could make his very first lesson. So at least we could do, was giving him his very own, – life lesson. I think everyone can be a teacher and has his own story. So Let's give everyone their chance.